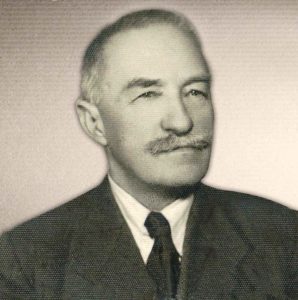 Welcome to the homepage of the
Antal Both Theological and Cultural Foundation!
The mission of our foundation is to cultivate the memory, spiritual and cultural legacy of Antal Both, to support scientific and cultural activities, with special regard to the ecumenical science and to the educational and scientific research work in the institutions of public education of the Debrecen Reformed Theological University and the Debrecen Reformed College. Furthermore, it is our priority to strengthen inter-denominational dialogue, for the better understanding of each other's opinions and values by organizing and supporting joint programs and conferences.
Please visit our homepage!
Hoping to see you as a partner in achieving the above aims,
Dr. Kustár Zoltán
Chairperson of the Board of Trustees